Business Law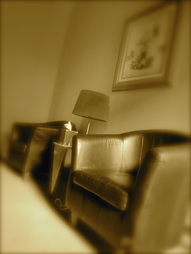 At Montes & Associates, we provide counseling to businesses that range from small family restaurants, bakeries and auto repair shops to international money transfer companies, currency exchanges, and importers.

Through a combination of a strong understanding of existing regulations and a significant public and private network, we are able to advise our clients strategically and excel in providing them outstanding services.

We are skilled at solving our clients' legal concerns quickly, economically and efficiently. We have the experience to legally protect our clients and their businesses in a wide variety of matters. Our goal is to meet our clients' needs, reaching solutions that are in the best interest of their business by using negotiation skills to reach settlements or by litigating only as a last resort.

SAMPLE AREAS OF EXPERIENCE:
* Corporate Formation and Business Operation
* Review and Development of Proposals
* Contract Negotiations
* Review and Negotiation of Commercial Leases
* General Litigation Counseling
* Regulatory Compliance Assistance for Financial Institutions and Liquor Distributors


---
---
Family Law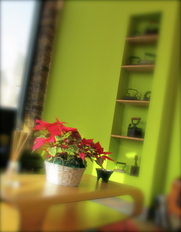 At Montes & Associates we handle a wide range of family matters, providing responsible and comprehensive legal services.

Focused on the best interests of our clients, we design strategies that help our clients to build a better future for themselves and their families, all at affordable rates.

We work closely with our clients, offering counseling in the following areas:

* Divorce
* Legal Separation
* Division of Marital Property
* Child Custody and Visitation Agreements
* Child Support
* Spousal Support / Maintenance
* Guardianships


---
---
Clemency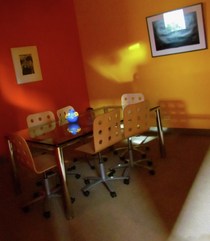 People who have been arrested or convicted of a felony suffer the collateral consequences of their acts. Most ex-offenders turn their lives around, posing no threat to society, yet their past continues to haunt them. Their criminal record prevents them from getting a job or advancing in a career; or even worse, many face deportation because of their criminal convictions. This often has the tragic consequences of separating families.
In such cases, a
Pardon
from the Governor is the individual's only option for removing a criminal past from their record. The Governor of Illinois is vested with the power to pardon people's convictions so that they can move on with their lives. His forgiveness restores all rights and privileges lost as a result of a conviction.
The Governor also has the power to grant a
Commutation
to offenders who are fully rehabilitated but still incarcerated, allowing them to be released early from prison. He has the power to grant other forms of relief as well. (See Clemency)
Mr. Montes, a 16-year member and head of the parole board, is no doubt the leading authority in clemency matters in Illinois. Today, he is assisting ex-offenders in securing the relief they need to move on with their lives, at very affordable rates
.
---
To learn more visit our Blog about Clemency
---
Criminal Law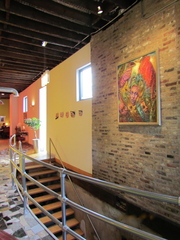 If you or someone you care about has been charged with a crime or questioned by the police, we can help you. The American criminal justice system can be confusing and intimidating. You can count on our law firm for personal and professional service and accurate advice about the best ways to protect your interests. At Montes & Associates we will present you with every legal option available to ensure the best possible outcome to better protect your future.

Don't take chances with your future. Criminal convictions and their consequences can negatively impact a person's life forever. In addition to severe penalties such as hefty fines, revocation of certain privileges, and jail time, criminal convictions might damage your future education, career, social opportunities, and even your immigration status if you are not a U.S. citizen.

We handle cases involving:
* Theft Crimes
* Violent Crimes
* Drug Crimes
* Sex Crimes
* DUI/DWI
* Juvenile Law


---
---